KitchenAid Appliance Repair Center San Diego
Your Only choice for appliance repair services in San Diego Residential Appliances KitchenAid Products ( Refrigerators, Washing machines, Dryers, Dishwashers, Cook-tops, Ovens, Ranges, Microwaves, Trash Compactors) Appliance Service
Premier Appliance Repair San Diego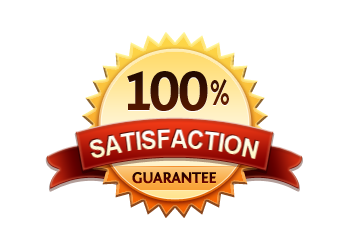 HIGHLY TRAINER TECHS
KitchenAid specialists – is your KitchenAid Qualified Repair Service Specialists for San Diego and the greater metro San Diego. KitchenAid repairs all models of KitchenAid Refrigerators and Freezers, KitchenAid Wine Coolers, and KitchenAid Ice Machines SAME DAY SERVICE
No matter how extensive the damage to your KitchenAid appliances may be, our technicians can and will fix them. Call us for KitchenAid repair, we'll try for SAME DAY REPAIR! We'll give you an exact estimate before we even begin your repair so you can decide whether or not it's worth repairing.

ROCK SOLID WARRANTY
Our parts are guaranteed for an UNBEATABLE 1 year, labor remains under warranty for 3 (three) months.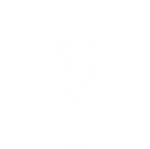 YEARS OF EXPERIENCE
Our experience will give you the peace of mind to use us with confidence. Premier Appliance repair has maintained an excellent working relationship with several real estate management companies and thousands of satisfied repeat and new customers in San Diego areas
KitchenAid Refrigerator And KitchenAid Freezer San Diego | KitchenAid Appliances San Diego | KitchenAid Oven And KitchenAid Stove Repair San Diego | KitchenAid Microwave San Diego | Kitchenaid Dishwasher San Diego | Kitchenaid Range Repair San Diego | Kitchenaid Service San Diego
What clients
Say About Us
"Service was very professional and friendly! The technician showed up exactly on time even though they have two hour window and explained everything. He had to spend several hours fixing my broken refrigerator but the service fee was still based on very reasonable flat rates. No surprises! I would definitely use this appliance repair company again and would feel confident in recommending to friends and family."
"Daniel was awesome. Efficient, friendly and honest.
Our washer was on the fritz and there was some troubleshooting involved to get it fixed. Daniel did the diagnostics to properly diagnose the problem, despite the fact that his first theories as to what was wrong did not pan out. The fact that he did so saved us money.
I would use this service again and my wife and I appreciated Daniel' professionalism and courtesy."
"My built-in refrigerator was leaking everywhere. We have wood floors in the kitchen, so this was not a good thing. Daniel came, was very courteous, explained what was happening, showed me with his flashlight, gave me a price estimate, fixed the leak, and put everything back together so that there was no sign of his having been here. A++ "
We proudly accept: